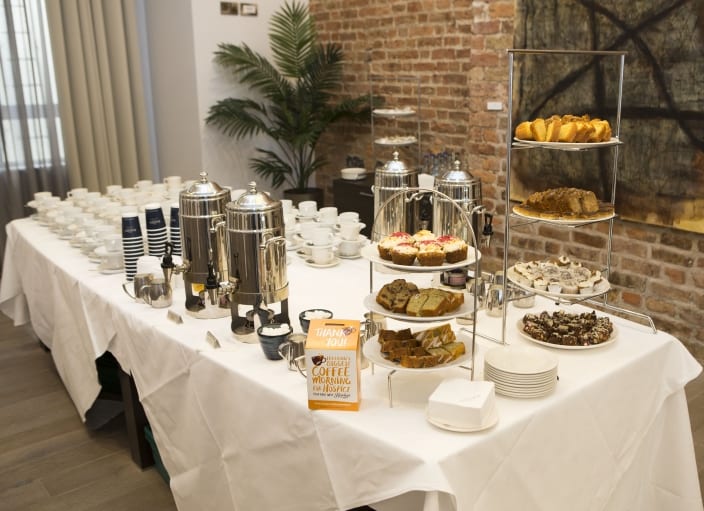 We were delighted to be joined by so many clients and colleagues for our annual Limerick fundraising coffee morning in aid of Milford Care Centre on October 3rd. Once again our staff excelled themselves with a gorgeous selection of tasty treats for the thirsty attendees and our guests were extremely generous for this very deserving cause.
We are still tallying up the donations, as guests who couldn't make the coffee morning are still sending in donations, we'll post a final figure here when we present the cheque to Milford.
In the meantime there's a gallery of guests below.
Pictured supporting the coffee morning were: