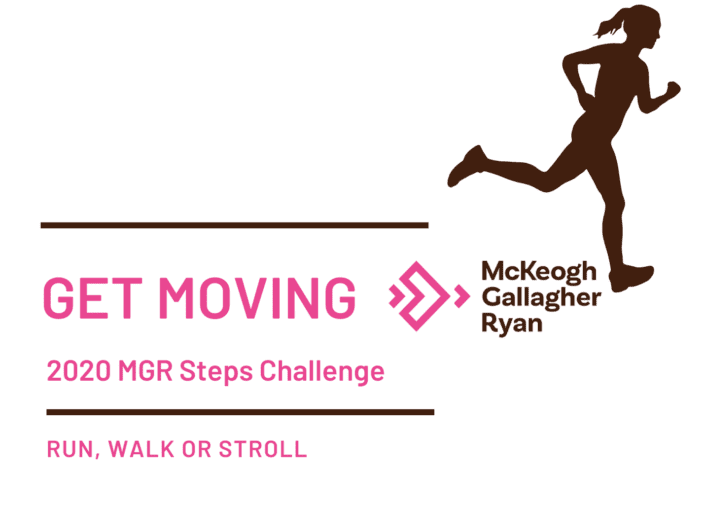 In an attempt to get motivated, get out and do a little bit for charity at the same time we're ending 2020 with our own inter-firm steps challenge.
Not to put too much pressure on participating staff & partners just record their steps each day and at the end of 3 weeks the individual and team with the most steps win vouchers for themselves and their charity of choice.
Of course we're keeping score boards to add a little element of competition.