Contact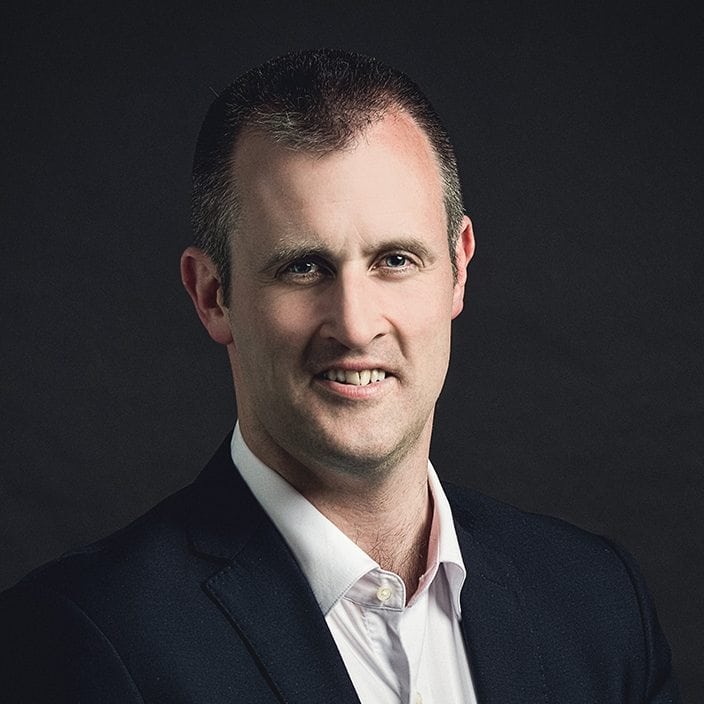 EOIN GALLAGHER, PARTNER
LIMERICK + ENNIS

Email: egallagher@mgraccountants.ie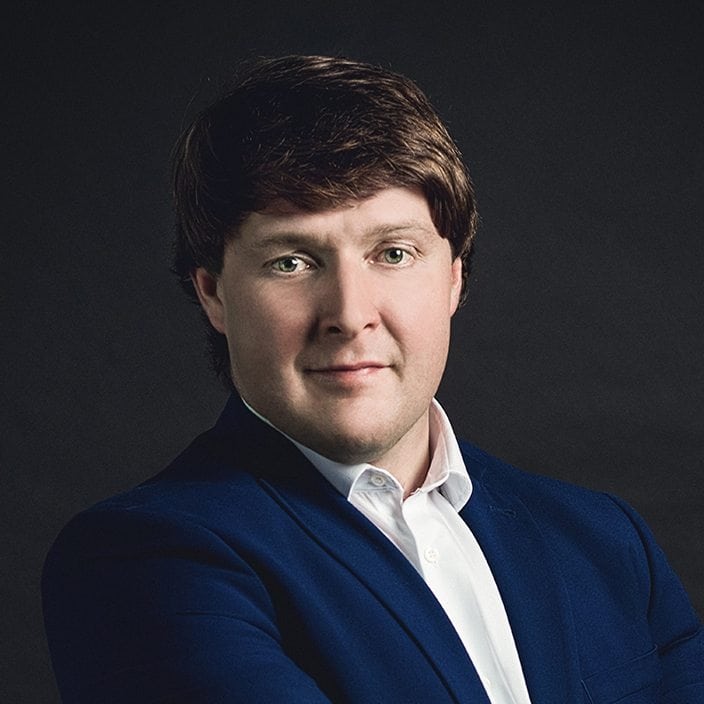 WILLIAM LOMANSEY, PARTNER
NENAGH
Email: wlomasney@mgraccountants.ie
McKeogh Gallagher Ryan has built up a wealth of experience and expertise in the Agri-food industry. We have in excess of 40 years' experience of working in the Agri-food sector. Some of our own partners are even directly involved in farming!

We work with a large number of progressive agri-businesses of varying sizes. Our client base extends from farmers, to marts, to co-operatives, to food producers, to food distributors and to service providers in the sector.
We understand the challenges faced by the Agri-food sector to produce competitively priced, quality products in a challenging market.
We are leading experts in the area of Co-operatives, with strong expertise in their financial and co-operative governance.
We have assisted in the growth and expansion of a number of food producers providing strategic and financial advice which has allowed them to expand locally, nationally and internationally.
We can provide Agri-food clients with the full range of Audit and Tax services.
We are also in position to provide advisory services in areas such as:
Tax planning and structuring;
Strategic advice and planning (including buying and selling);
Banking and restructuring;
Financial and operational reviews.
Our team recognises the enormous value of this sector to Ireland's economy. Our knowledge and expertise comes from a genuine love of the land and its value in terms of economic production.
McKeogh Gallagher Ryan keeps on top of what we're doing within the business so that they can help us make important decisions. The team explain the financial issues in a language that we can understand.

Michael Harty, Central Auctions Co-Operative Society Limited
Contact our Expert Team now.
We are ready to discuss your needs.