Financial statements
&/or statutory audit
Contact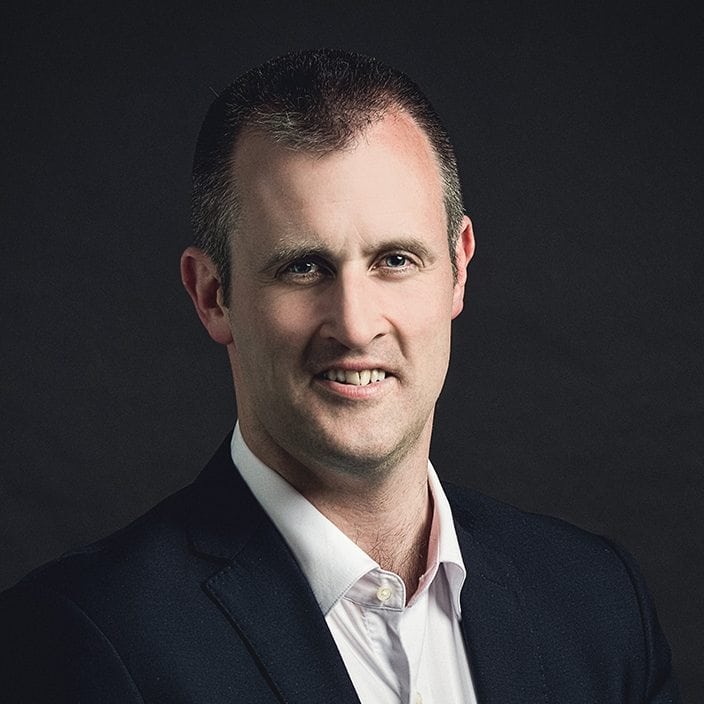 EOIN GALLAGHER, PARTNER
LIMERICK + ENNIS

Email: egallagher@hlbmgr.ie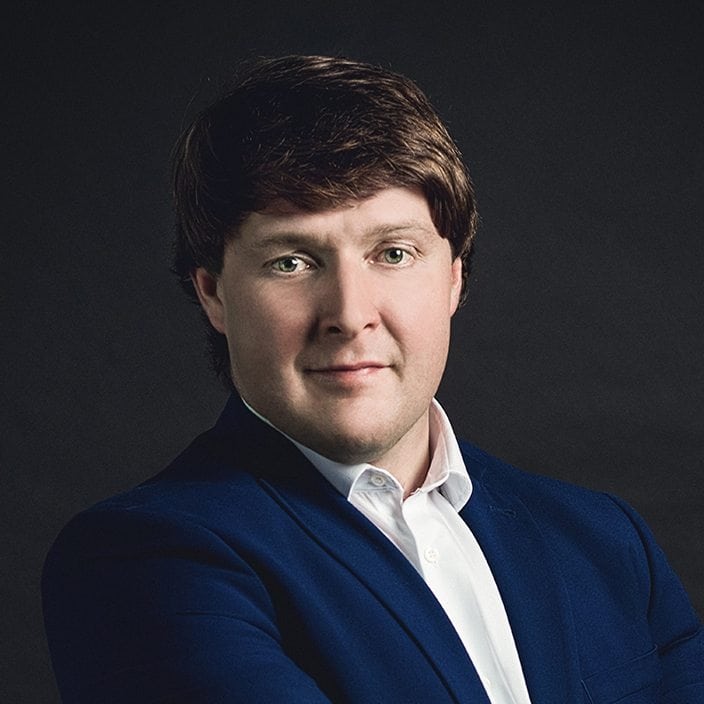 WILLIAM LOMANSEY, PARTNER
NENAGH
Email: wlomasney@mgraccountants.ie
We are a leading provider of accounting services to the SME sector and we pride ourselves on being advisors not just accountants.
Auditing is much more than counting the numbers and ticking the boxes at year end – we assist our clients to ensure that all areas of their business are working efficiently and cost effectively. Our audit approach is based on knowing our clients and knowing their business. We are in contact with our clients throughout the year so when it is time for the annual audit we are confident there will be no surprises – we identify any issues early on and work with our clients to address them. We are frank and to the point and, most importantly accessible. Our clients' queries throughout the year are as important as our queries during the audit.
OUR AUDIT METHODOLOGY
Is hands on: we utilise substantive procedures and control testing activities

Utilises a risk-based audit approach so we focus on areas of critical importance

Ensures we work closely with management and provide individually tailored services focusing on areas of concern to management (as identified by our risk-based approach) and/or external threats to the business/sector

Delivers a cost-effective audit solution


Adheres to Chartered Accountants Ireland's and legislative requirements
We continually review our audit approach and the procedures we perform in order to ensure that they are the most efficient while maintaining our high standards for quality. Our risk-based audit approach allows us to focus our attention on areas and accounts designated as significant to the financial statements. We gear our audit test work to these areas of significance.