Contact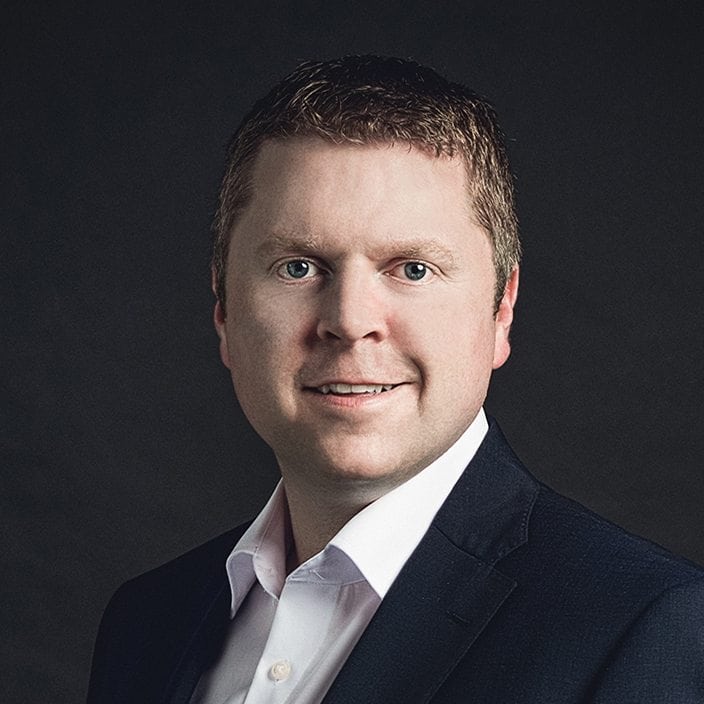 EOIN RYAN, PARTNER
LIMERICK
Email: eryan@mgraccountants.ie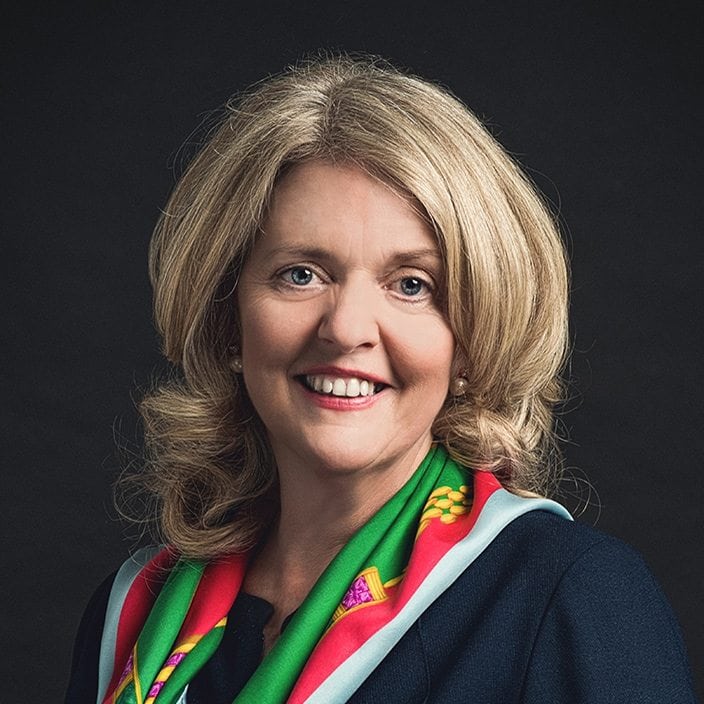 MARY MCKEOGH, PARTNER
LIMERICK
Email: mmckeogh@mgraccountants.ie
McKeogh Gallagher Ryan is a leading advisor to retail businesses in Ireland. Our retail client base extends across Ireland to businesses of all sizes and different sectors.

Our client base includes supermarkets, convenience stores, wholesalers and distributors, lifestyle retailers, pharmacies, specialist retailers etc.
We are regularly engaged by financial institutions and other stakeholders including retail multiples to provide advice on retail businesses and to retailers. A key output in this regard can be an independent business review incorporating both a financial and operational overview.
We understand the difficult climate experienced by certain retailers in the last number of years. We appreciate the continued difficulties and need for good financial information and strong advice to assist retailers in making the correct decisions for their businesses. We are adept at working with retailers to improve the "bottom-line" and advising them opposite their bank and suppliers.
We have worked with many retailers in terms of expanding and growing their businesses including the acquisition of related businesses. We are also well-placed to advise on succession planning and exit strategies.
We can provide retail clients with the full range of Audit and Tax services.
We are also in position to provide advisory services in areas such as:
Tax planning and structuring
Strategic advice and planning (including buying and selling)
Banking and restructuring
Financial and operational reviews
We act for retailers throughout Ireland across many sectors of the economy. We understand the retail sector, its pressures and its opportunities.
We are a long established family-owned business engaged in retail and wholesale distribution. We have developed a strong relationship with the partners and staff involved with our business. We find the engagement with McKeogh Gallagher Ryan to be insightful and rewarding for our business.

Paddy Mulvihill, Director, Irish Wire Products Limited & IWP Home Improvement Centre
Contact our Expert Team now.
We are ready to discuss your needs.