HLB International have published their Cybersecurity Report 2022, Hidden risks in cyber defence. The report is built on the responses of 753 senior IT professionals about the challenges they face in today's cyber-risk landscape.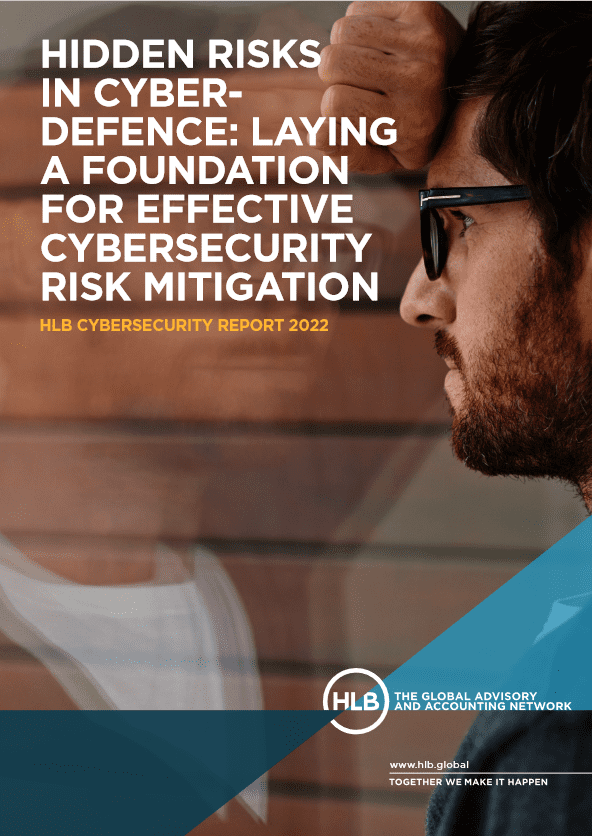 The findings of this report show that only 22% of respondents believe they are fully prepared to respond to a severe attack. There is still a long way to go before companies are fully prepared for a cyber-attack with human behaviour, skill shortages and cloud vulnerabilities creating barriers that organisations need to overcome to be fit for the future. To help stakeholders on their journey, the report also includes a framework to further develop cybersecurity practices to better prepare businesses in the event of an attack.
For more information and to read the report visit the HLB International website.